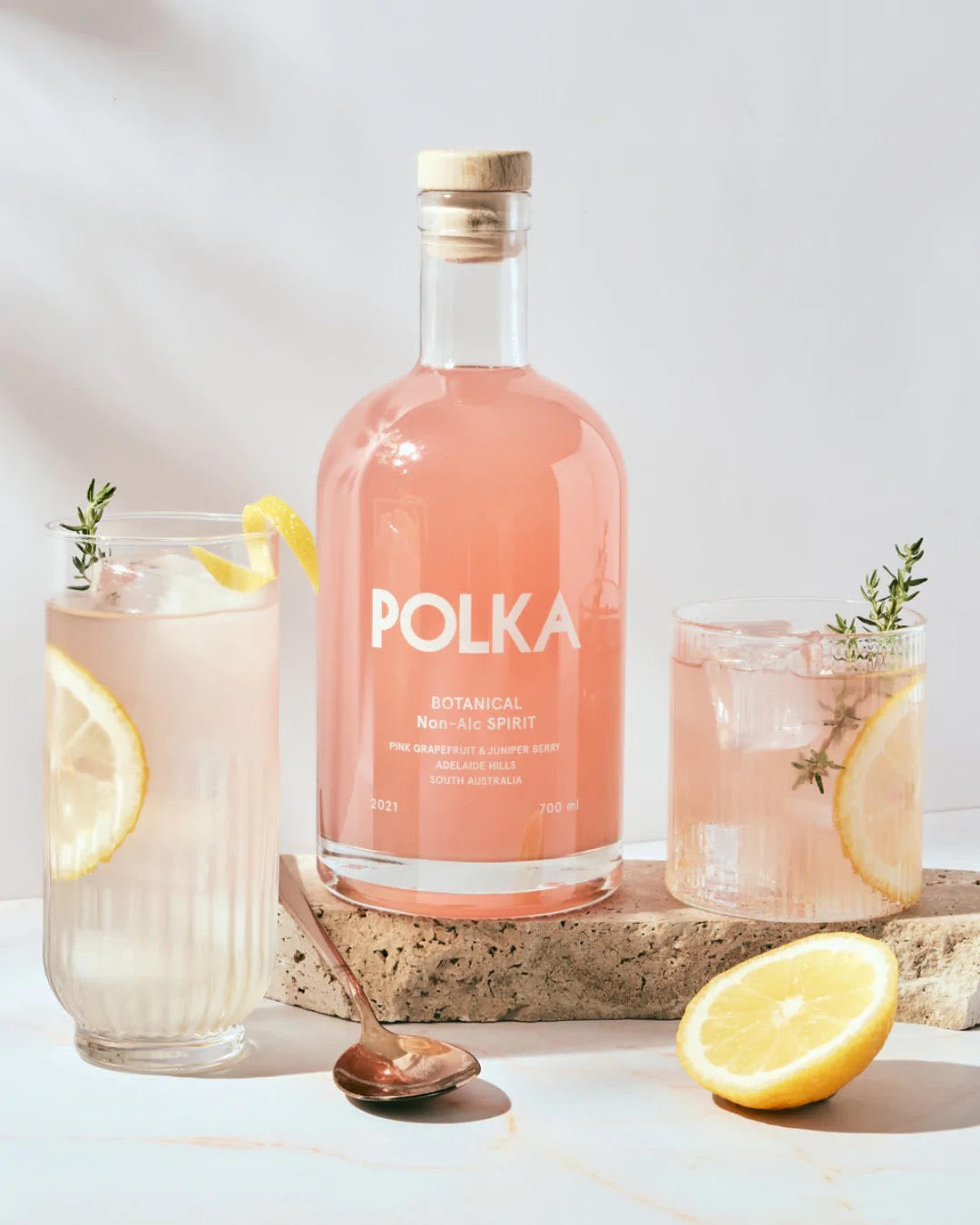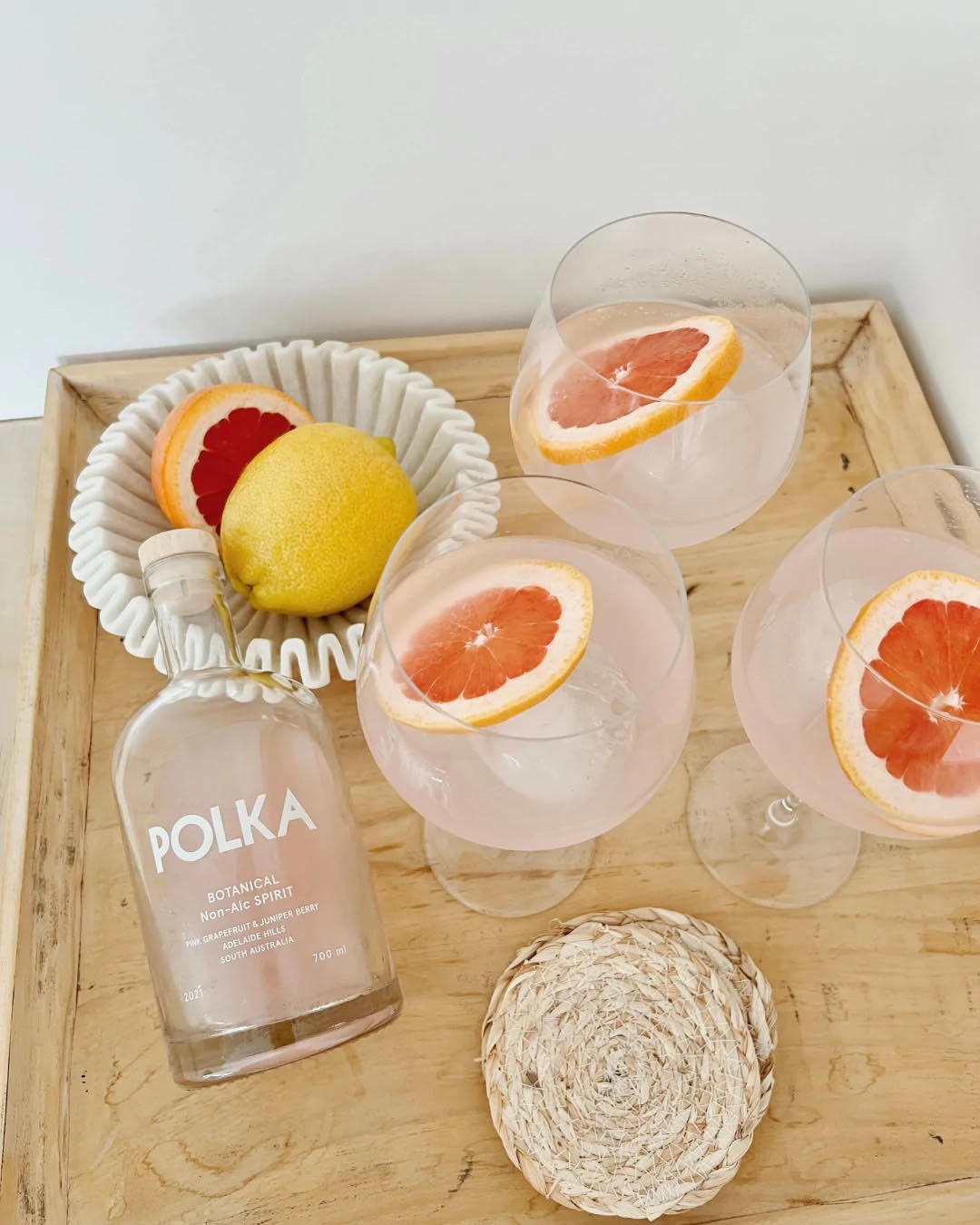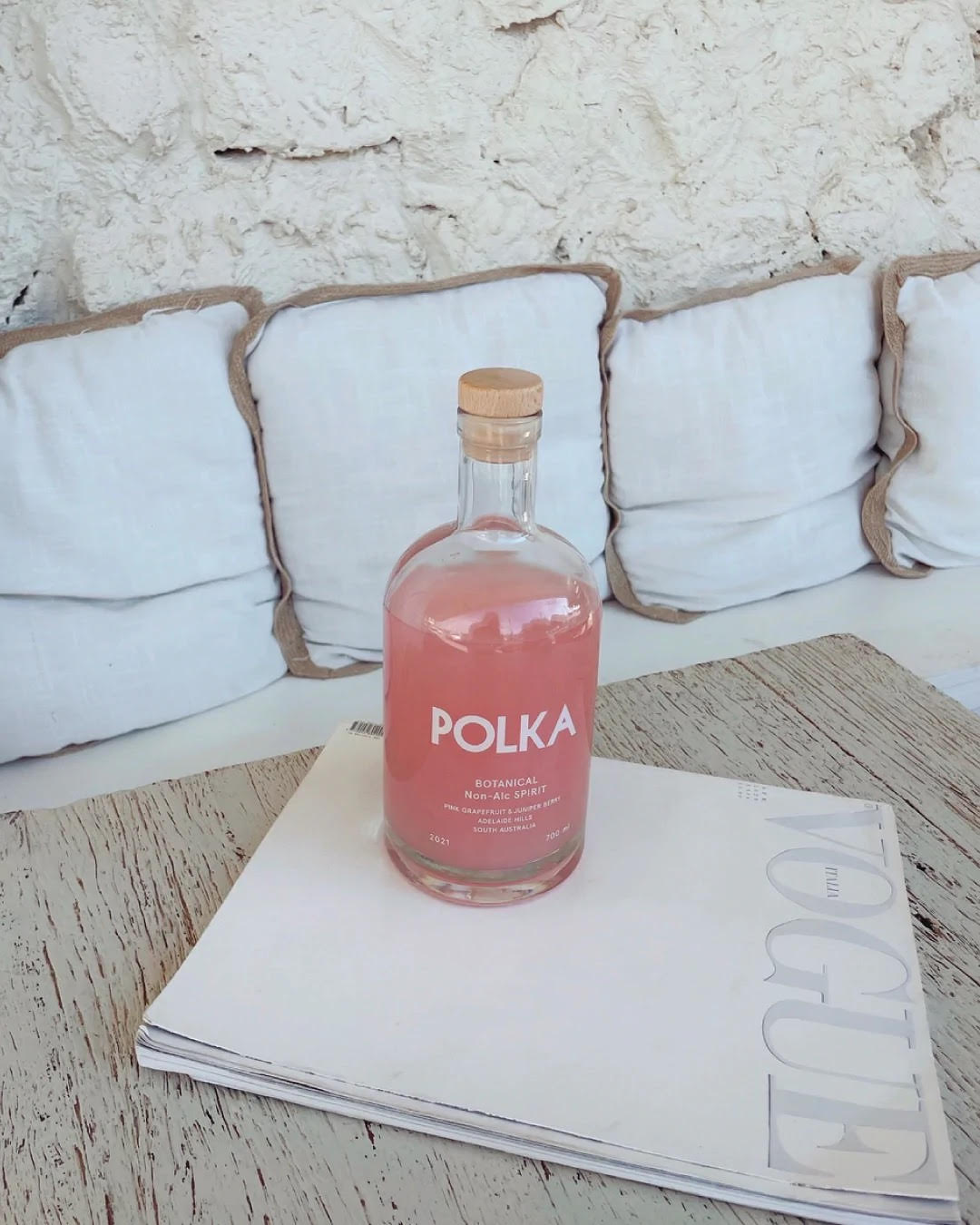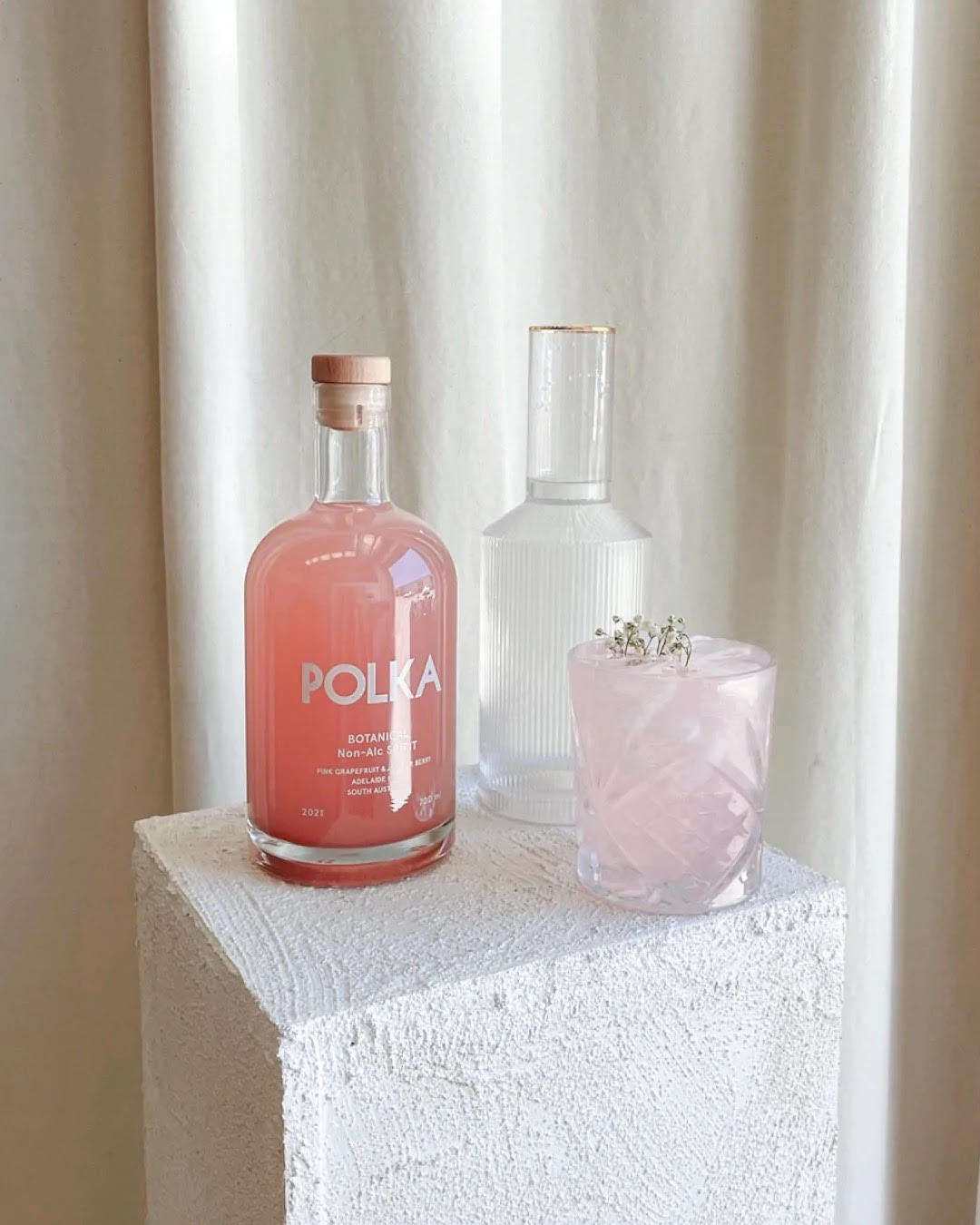 POLKA BOTANICAL NON-ALC SPIRIT
NON-ALC JUNIPER & PINK GRAPEFRUIT BOTANICAL SPIRIT
Imagine being able to enjoy a delicious G&T but not having to think about the impact of the booze beneath that fizzy botanical goodness. The natural citrus oils can settle on top so give it a shake before use and serve 30ml over ice with 200ml of dry tonic and a slice of citrus. Once open, store in the fridge. 

INGREDIENTS: Polka natural extract blend (juniper berry, tasmanian pepper berry, pink grapefruit, finger lime, coriander, fennel, cardamom, cassia), beetroot, prebiotic fibre, natural flavour, citric acid. Traditional flavours and aromas you'd only expect from a high proof gin.
$9 FLAT RATE SHIPPING
$12 EXPRESS SHIPPING
FREE SHIPPING FOR ORDERS OVER $150!
POLKA BOTANICAL NON-ALC SPIRIT